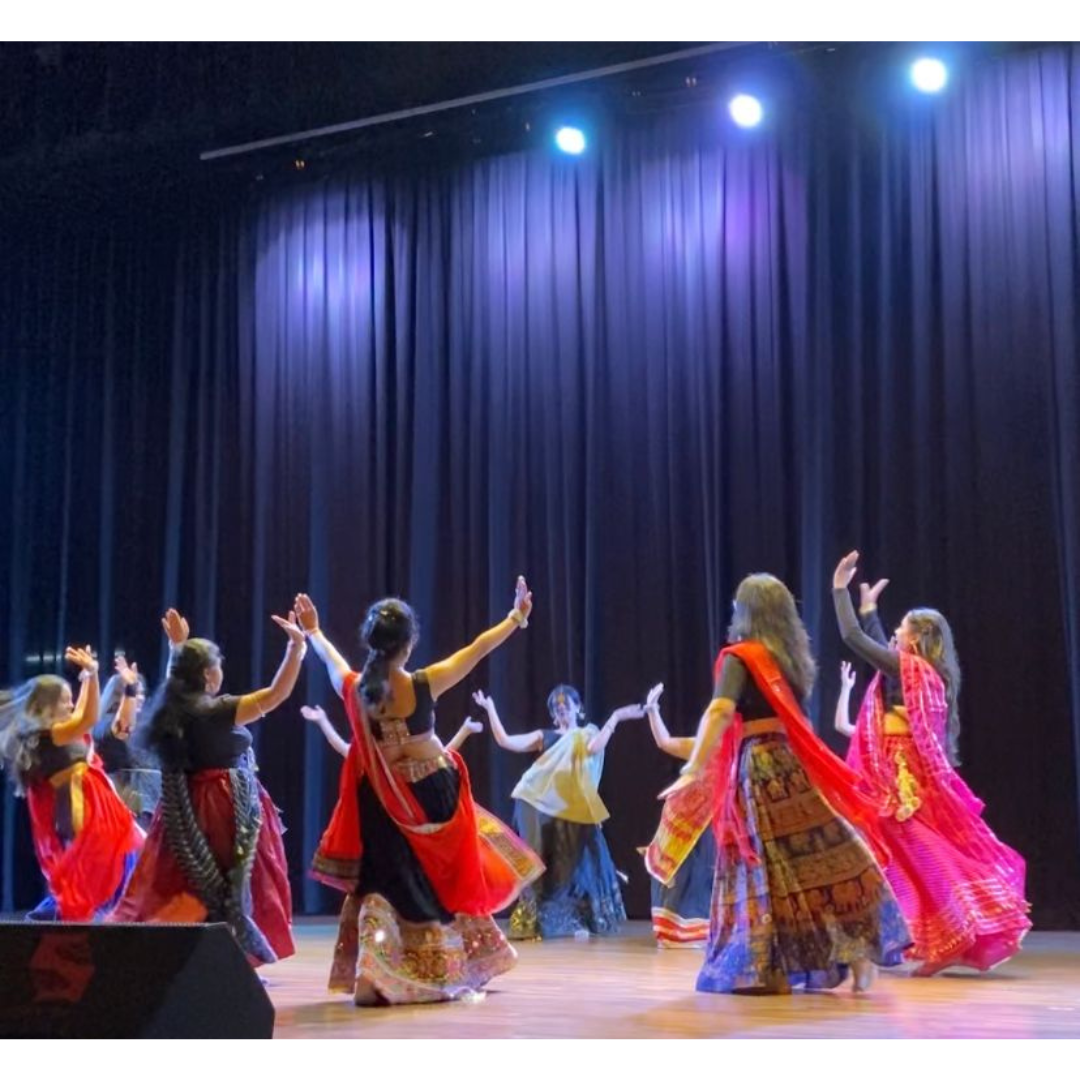 India, a country replete with festivities is such a pleasant sight during Navratri!
In Sanskrit, Navratri means nine nights. Navratri is celebrated all across the country with a lot of gaiety by Hindus. It is essentially dedicated to the worshipping Goddess Durga and her nine deities.
There is a story that lies behind Navratri. Mahishasura was an ardent devotee of Lord Brahma and one day Lord Brahma blessed him with the gift of immortality. However, the boon came with one condition – the only person who would be able to defeat him would be a woman. Unable to accept that any woman would be powerful enough to defeat him, the demon started terrorizing people on Earth and even the Gods weren't able to stop him. Therefore, Lord Brahma, Lord Vishnu and Lord Shiva combined their energies to create the goddess Durga, who would destroy Mahishasura. They equipped her with several weapons. The battle between Maa Durga and Mahishasura lasted ten days. However, when he finally turned into a buffalo, Maa Durga was able to defeat him.
Devotees worship the nine avatars of Maa Durga during the nine-day Navratri festival, seeking their blessings. Each day of Navratri is associated with an incarnation of the Goddess. People observe ritualistic fasts, chant shlokas dedicated to each goddess, wear new clothes, offer bhog, and clean their homes during these nine days. They pray to the goddess and seek her blessings for a prosperous, happy, and fulfilling life.
Maa Durga for all of us as women is a symbol of strength and women empowerment. We derive so much from her. These 9 days when we worship her nine avatars, each day gives us the strength and the confidence that as women we can do so much and that like us more and more women in this world need to get the strength and feel empowered.
At a personal level, I feel blessed that my daughter Amruta was born on the 6th day of Navratri, 30 years ago and my little granddaughter Aaria was also born on the 6th day of Navratri, two years ago.
Let us resolve during Navratri that we empower and give strength to our daughters, sisters and all those women in our lives through good education. At Symbiosis too we empower girls from poor families through our scholarship programme.
Apart from all this, the nine days of festivities bring in so much colour and joy in our lives. Let us keep the spirit of festivity alive as the students staying on campus participate in Dandiya and add to the joys of our campus life.