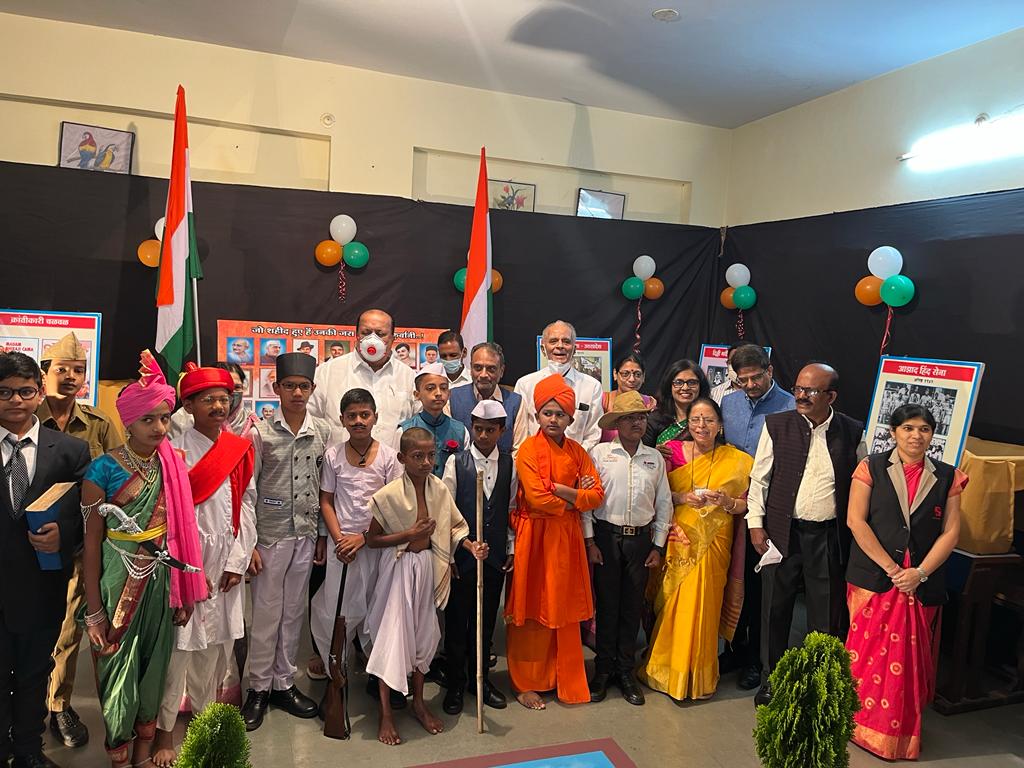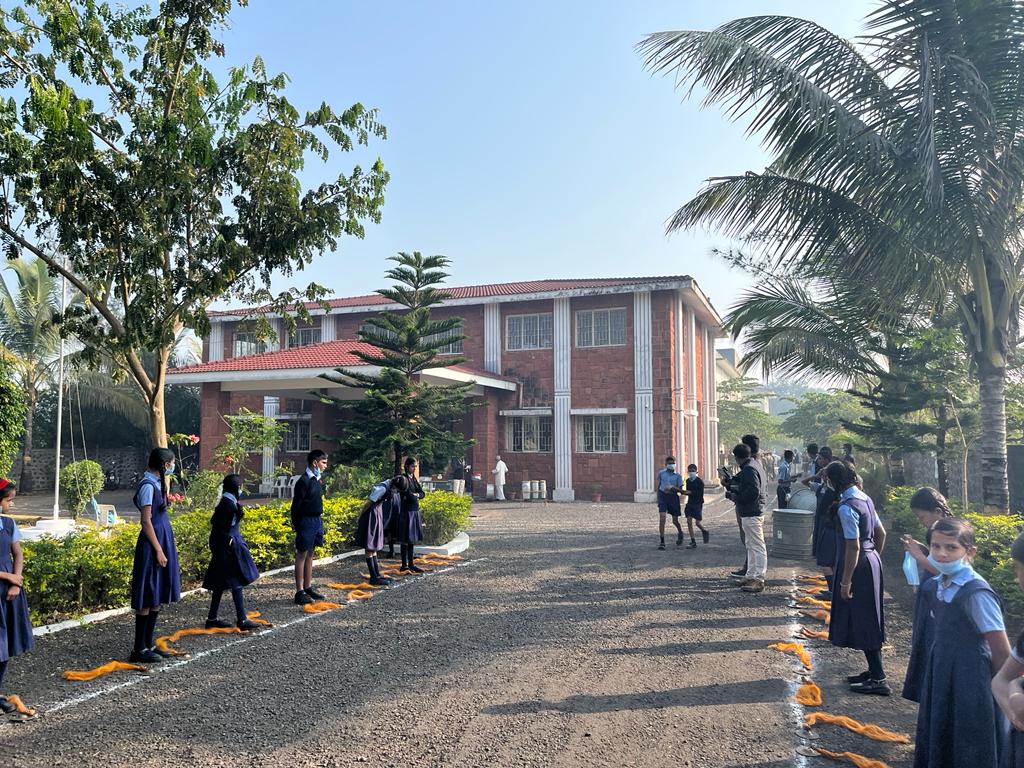 Symbiosis is known mostly for its colleges, but a lesser-known fact is that we have several schools catering to a variety of curriculum. I have always felt quite strongly, that what is seen of a student in college is just the tip of the iceberg and nine-tenths are buried in his past which has been groomed by the school. The school is thus the foundation for all that a student practices in his life.
The school is like an eco-system where collaborative efforts happen continuously. Teachers help students and in turn, the students help each other. Recently, during the pandemic when our teachers found themselves falling short while using technology the professors at Symbiosis International University, pooled in through the Teaching Learning Centres to augur the skills of the school teachers. This is collaboration in its truest sense! I am sure that these practices will be imbibed by the students too.
Today we inaugurated the Bharat Ratna Dr. A. P. J Abdul Kalam Hall at the Symbiosis School, Harali. Symbiosis has many schools affiliated to different boards SSC, CBSE and International Baccalaureate boards. These schools are based in Pune, Nasik and at Harali a small village near Kolhapur. What I like the most is the dedication and determination of these young boys and girls who study at our School in Harali. These kids come from villages walking almost 5-10 kms a day. They have the thirst to learn. This school was inaugurated by late Hon'ble Dr Abdul Kalam and therefore he is an inspiration to all the students. The Krishnai Puraskar Awards were given in the name of my grandmother who hailed from this village.
Education is given great value in India, and rightly so. Right from the time that a child to learns to write, it becomes a moment of celebration for the entire family. All members of the family contribute in growing the child's skills and take pride in his growth and even become a part of it. Right from parents to grandparents, from older siblings to extended family members all become a part of this journey leading to knowledge enhancement and teachers become akin to mothers.
The education system too has changed immensely over the years. The earlier teacher used to ask the class to remain quiet but the teacher nowadays encourages questions. Students are taught to ask questions rather than accept all that is taught at face value. I am sure that this will create the India that we all are looking for; an India of thinkers and doers.
I wish all school students all the best and hope that the oncoming year will be fruitful and enriching for them.