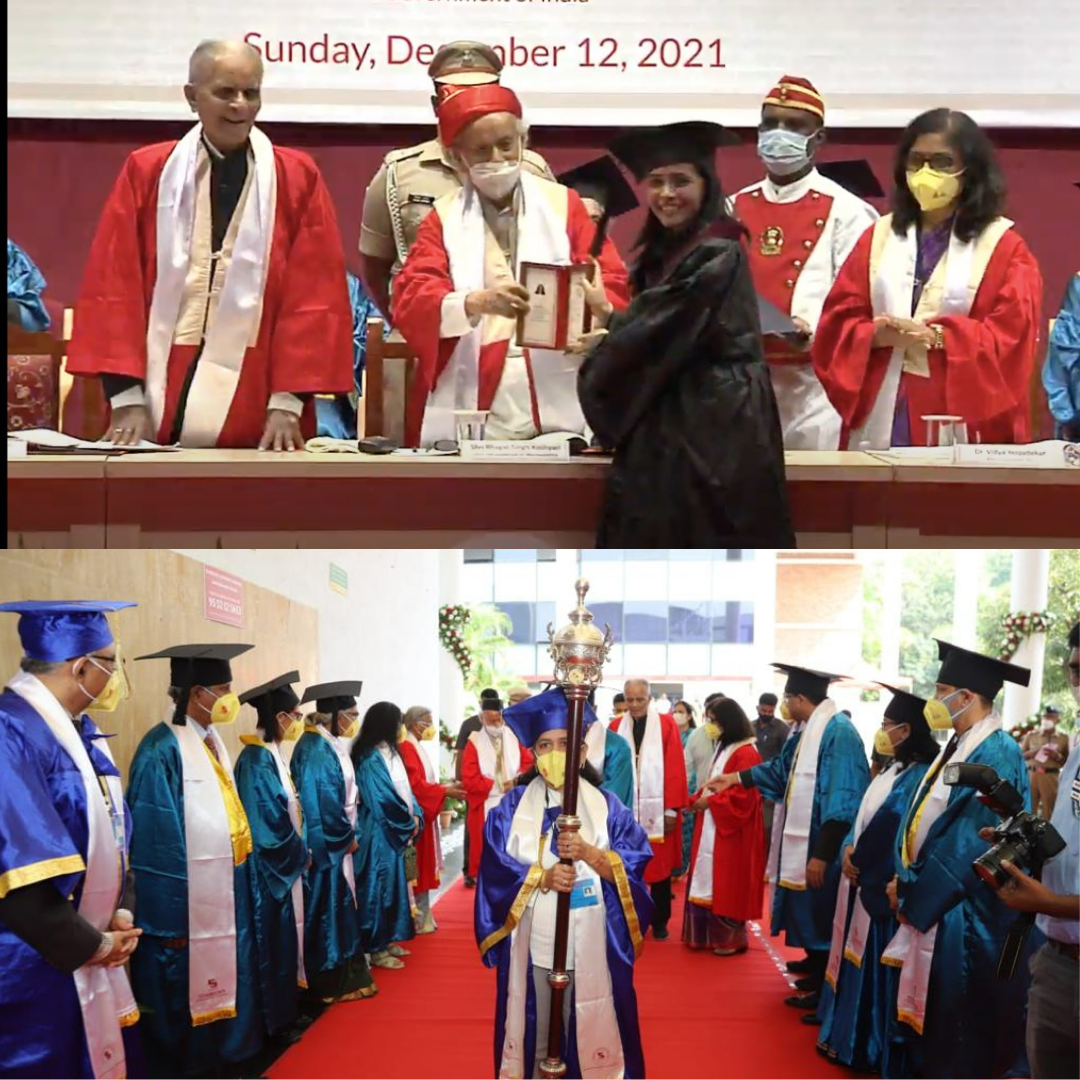 I am sure all will agree that learning is a lifelong process and there is no particular moment when you can say that it is over or has come to an end. However, the one common factor that binds the various stages of our learning is the first day. Though we may not remember the first day of our school days as we were perhaps too young, I am sure we all remember the first day of middle school or high school With our knowledge and experiences having grown by quantum it would be almost impossible not to start on this journey with some amount of trepidation and anticipation in our hearts.
We are lucky to be part of an environment where knowledge is accumulated and wisdom is assimilated, an environment where teachers are mentors and facilitators, and ever encouraging in helping us build upon our skills. Throughout our journey, we make friends, interact with like-minded peers and create memories that last for a lifetime. The phases may be secluded and progressive such as the completion of high school, or under graduation and so on and so forth. Yet, each milestone needs to be celebrated. The usual term for such a celebration is 'Convocation.'
As my father always says that convocation deserves to be celebrated because it is akin to social birth. Just the way when a child is born and comes into the world and breathes, after graduating a student comes into the world and contributes to its betterment through his knowledge. Convocation brings the realization that the knowledge that has been gained is for a purpose and after a student completes his course he gets the opportunity to find his true purpose in life. Therefore it is like a rebirth for a student.
This year, which is the 50th-year, Symbiosis is celebrating the graduation of almost 7000 students who have completed their Bachelors, Masters and PhD. While I commend the Indian students, I also appreciate the international students who invested their trust in Symbiosis. They contributed immensely in introducing diversity in Symbiosis. I hope that during their time within the portals of Symbiosis International University they have imbibed the spirit of Vasudhaiva Kutumbakam and through their future works they will keep spreading this message. If they choose to come back to us for any further courses, Symbiosis would always be ready to welcome them back.
This year and the past have been particularly trying for all, especially the students. However, I would say that you walked into a university to build a robust future for yourself, so do not leave with anxiety. Believe in the knowledge that you have gained, the skills that you have acquired and you will be given the opportunity to utilize them.
I wish all the students who received their degrees yesterday at the convocation of Symbiosis International University, heartiest congratulations and all the very best! May you always remain connected to your alma mater and contribute to its growth!