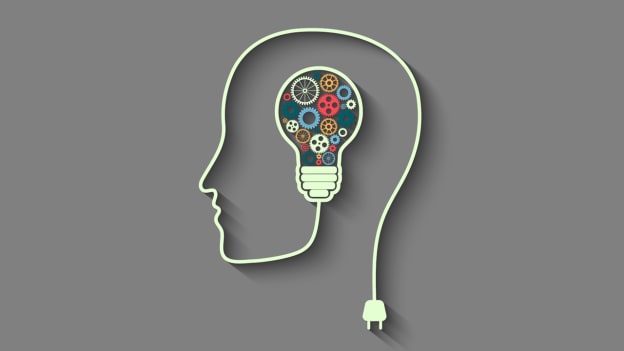 These three aspects have undoubtedly been the pillars in the functioning of the institutes of Symbiosis. Symbiosis institutes were established at a time when it was relevant to impart an education that focused on relevance. Stepping beyond the didactic practices, Symbiosis has always emphasized the need to research and innovate so that education becomes practical and helped in devising plausible and sustainable solutions for the present-day problems, whether in management or other practices.
The establishment of SIBM Pune happened at a time when the industry around Pune city had just started to grow. Similarly, the Symbiosis Institution of Computer Studies too was established in 1985, when computers had just started coming into our homes and were at their nascent stage in India. Focus on timely growth has helped Symbiosis' faculty and students become the harbinger of change that has always focused on the long-term growth of society.
I am glad that we as part of the Symbiosis family keep seeking opportunities through our commitment to research, innovation and development.