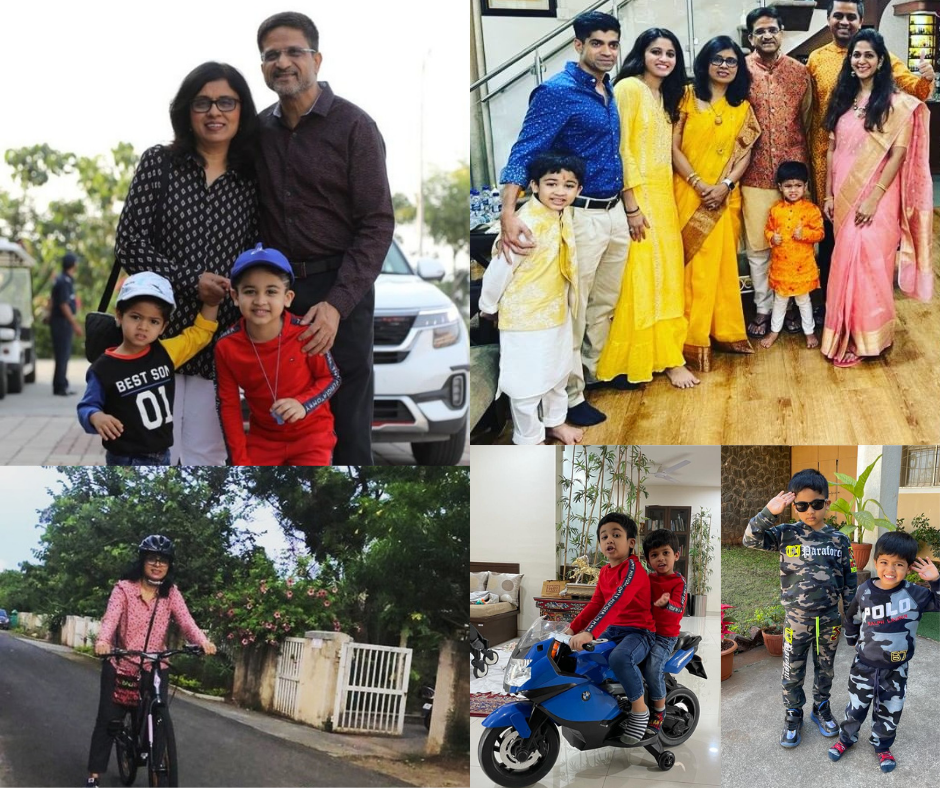 Every Day is a Happy Day
Yesterday was celebrated as the International Day of Happiness which led me to think that we should ideally celebrate everyday as Happiness Day. However, my observation of the recent times leads me to say that most people need reasons to be happy. When we were children we needed a reason to make us sad as we were naturally happy and as we grow older we need reasons to make ourselves happy. So, is our natural disposition sad that we look for things, people or circumstances to make us happy? Have our lives become to too stressful? Are we too addicted to screens, whether it is the mobile or the television? Are we pinning our happiness on others? The recent times which forced us to live in seclusion have only amplified the need for happiness.
Many of these questions can be left to the psychologists to answer but I will speak of a few things that I follow to keep myself happy. I truly believe that I have the key to my happiness and I indulge in all that makes me happy, such as my work at Symbiosis that keeps me happy. Making a difference in students' lives by contributing in the designing of the curriculum, strategizing with my colleagues to mitigate challenges for all at Symbiosis, such as the recent one posed by the pandemic and spreading the message of Vasudhaiva Kutumbakam by creating an international environment at Symbiosis bring me happiness. Even when I am tired and fatigued the thought that I have done some constructive work, keeps me motivated to carry on the next day.
Apart from work, spending time with my family makes me happy. Cooking a nice meal for my husband, children, parents and my grandchildren always cheers me up. The laughter that ensues at the dinner table is the perfect gratification for my efforts. The educator in me finds happiness in explaining the silliest of things to my grandchildren. Making them aware of our traditions and festivals, and even reaching them to the school are blissful moments for me. Even watching the students coming back on campus and indulging in their activities brings joy to me. The laughter in the cafeteria and banter on the stairs seem to bring life to campus.
Nature too has been an integral part of my life. The Lavale campus of Symbiosis is home to so many species of birds, insects, plants and even animals that I have ample opportunity to witness nature's wonders. While a peacock sometimes flies past my car, at night we may catch a glimpse of the shy porcupine. The butterfly garden is home to a variety of butterflies and rare birds can be spied on the Bhandardara dam. In addition to these I also have my kitchen garden to tend to, a hobby that I picked up quite recently.
My experiences thus far lead me to say that when we are truly involved in all the tasks that we undertake, there is no reason to be unhappy. Our happiness is our responsibility and we cannot hold a grudge against others, saying "he/she made me unhappy." No one can make us unhappy unless we want to be unhappy. I notice that the mobile phone takes a large chunk of our attention. We need to be aware of those around us. We need to respect others' time which they spare for us. Only when we are conscious of our actions can we expect the same from others.
So, let us start living meaningfully and create happiness within ourselves and spread it around us.