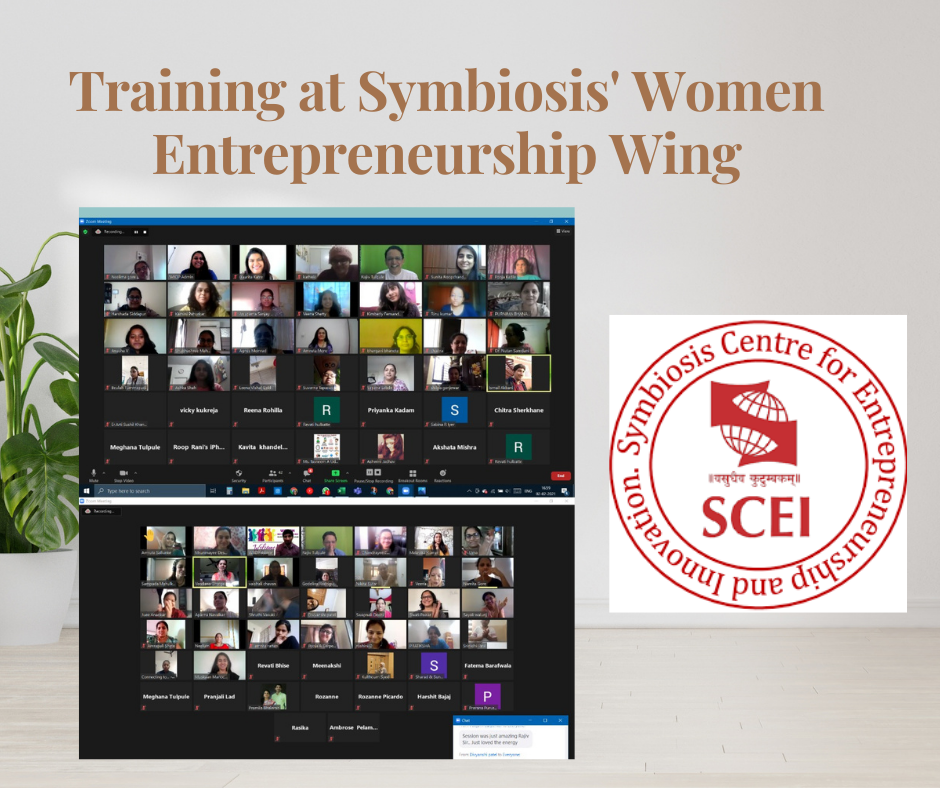 The earlier dictate of breaking the glass ceiling has been rendered non-existent by modern-day women entrepreneurs. In fact, women entrepreneurs have contributed immensely to the growth of the Indian economy. Moreover, their area of expertise has not remained limited to any particular field.
Even way back in 1978, there was a name that was being spoken quite often in the entrepreneurial circles- Kiran Mazumdar Shaw. With a bachelor's and master's degree from Bangalore University and Melbourne University respectively, she founded a biopharmaceutical. As per the lady herself, she says that "I managed to do things with a lot of common sense, a lot of determination, and a lot of foolish courage." Her courage of conviction has seen the company grow into a multibillion-dollar one from the humble beginning in the garage of her rented house in Bengaluru with a seed capital of Rs 10,000. It is for all such reasons that she is a role model for me and she is a badi didi (elder sister) to me.
Another lady who made her mark in the very men dominated arena of fashion was Ritu Kumar. It is quite ironic that though women are associated with the field of fashion as fashionistas, it was still a very male-dominated field. However, Ritu Kumar broke this norm as she began her fashion career in Kolkata. In 2013, she was awarded Padma Shree by the government of India.
Of late women entrepreneurs have founded organisations that focus on issues concerning women, such as Aditi Gupta the Founder and CEO of Menstrupedia, who aimed to normalize the topic of menstruation in India. While Chitra Gurnani Daga founded Thrillophilia, Shradha Sharma founded YourStory. These new age women followed their hearts.
Though there are several names and journeys that can be added to this list, there are several common factors about them. The first I see is that all of them had identified their passion and having done so, they were unstoppable. This also brings me to highlight that the passion for business is not restricted to any particular strata of society. Through my interactions and also through Symbiosis, I have come to know of several women who have the urge to be an entrepreneur, irrespective of their social position. The Symbiosis Centre for Entrepreneurship and Innovation was started with the aim of facilitating this spirit of Entrepreneurship. However, as Symbiosis is also committed to women empowerment recently we started the Women Entrepreneurship Wing (WEW) in collaboration with Niti Aayog's Women Entrepreneurship Platform.
WEW views women to have the innate ability to manage. Therefore through various modules such as Entrepreneurship and Assistance Schemes, Market Research, Consolidation of Business Ideas, Interaction with Entrepreneurs, Business Plan Preparation and Legal Formalities and Taxation WEW aims to strengthen women entrepreneurs. Symbiosis holds Women Entrepreneurship Development Programmes, regularly to help women entrepreneurs in overcoming challenges. Through its relentless efforts, WEW has helped several women whose stories are truly inspiring.
Tune in to my next blog to read some of the most inspiring stories of women entrepreneurs who have not had many of the privileges like others. They are women who have held on to their courage of conviction, have grown their knowledge and have overcome many hurdles to achieve their goal.