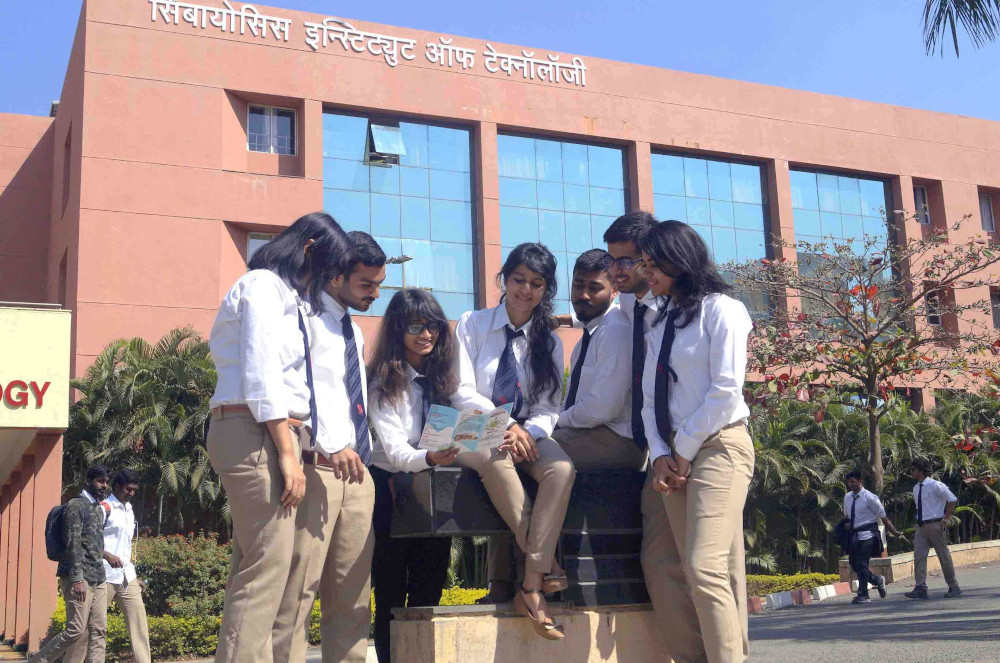 The month of June is a month that brings back lovely memories. This was the month when our school reopened after a long summer vacation. While we all had butterflies in our stomach, we were also looking forward to meeting our friends who we hadn't met for almost two months. The lectures were confined to classrooms then & the only period we got to meet and play with friends was during lunchtime!
This is no longer true. Although students look forward to the month of June when their academic year begins, they are not confined to the classroom for their learning but there is so much emphasis on experiential learning. This doesn't only happen in colleges & universities, but even schools impart experiential learning & life skills by taking students outside the classroom. Students are taken to a farm to see how crops are grown, or even taken to movie theatres to teach them a particular subject through films. What a wonderful way of studying & learning beyond the classrooms!
The first place that comes to my mind is the cafeteria. One would not believe but some of the most innovative ideas have happened in the cafeteria. At Symbiosis the Engineering College and the Medical College for Women are located on either side of the road and they share a common cafeteria. The prime reason for this has been to facilitate interaction between medicos and engineers. It is only when the best minds meet in an informal environment that out-of-the-box thinking can happen. When the campus reopens completely, I hope to see this area becoming a buzz-place for innovation.
Also, life skills stand one in good stead all through one's life and where else would the students learn them if not the campus. Through the year-round events, fests and competitions which the students organize, they hone their organizational and communication skills. While the management students get to practice several subjects like marketing, sales, operations and Culinary Arts students get to show off their abilities and all this happens of-stage! The bonhomie and camaraderie that is forged here, is for a lifetime.
There is so much learning that happens in hostel rooms when students from different disciplines interact with each other and try to find solutions to societal problems. 21st-century education is no more confined to classrooms. It is this experiential learning in informal places that shapes the characters of these young men and women. Therefore, the phrase "destiny of a nation is framed in its classrooms," is no longer true. It should be modified to "destiny of a nation is framed beyond classrooms."