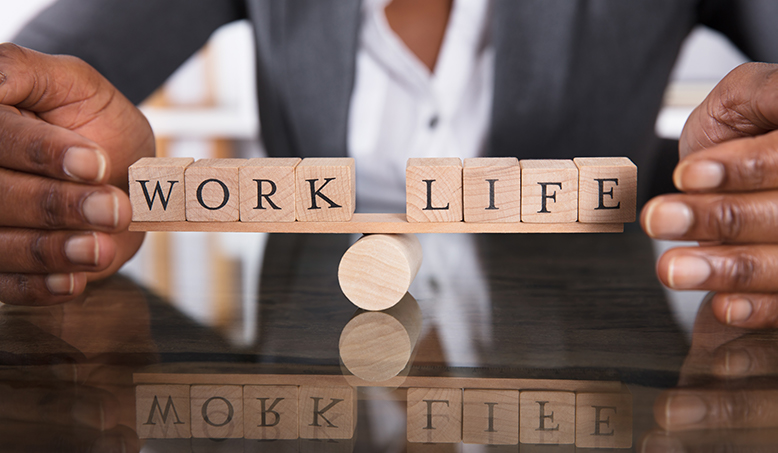 I have been working for more than three decades now and during my journey I came across several challenges, like many other women who work. Throughout my journey the one thought that kept urging me to move forward was that I have to uphold the ideals and realise the dream of my father Prof. Dr. S. B. Mujumdar the founder of Symbiosis. His journey too has been a saga of challenges but he never compromised. He sought ways to overcome these challenges.  To not compromise on certain things like ethics, excellence and inclusion, and yet achieve success, was something that was a great learning for me as his daughter. He led Symbiosis by also giving time to the family.   For me, as a woman, it becomes even tougher to strike the right balance between one's work life and personal life. Let me share a few of the lessons that I have learnt on my path, which incidentally I'm walking even now.
Prioritize all that you have to do in a day: A day will have only 24 hours! Though the number of tasks that you have to accomplish in a day may be many, yet the time that you get to fulfill them will remain the same. Hence, it is imperative that you gauge the value of the task that you are taking up. On the other side if you have to omit a certain task from your list or are unable to attend to it, do think of the repercussion it may have on your personal or professional life. Many times as women, we try to multitask. This is a good quality that women have, but in these multiple tasks that we have to do, it's best to prioritise!
Maintain a calendar: A hectic schedule demands that you maintain a calendar not only for professional reasons but also for personal. It is as important to remember the date and time of a meeting as it is to remember a friend's birthday. Maintaining a calendar also helps you to refer to the past work that you have done or an event that has happened in your personal life.
Make decisions inclusive: The key to the success of Symbiosis has been ' inclusion and de-centralisation. Every decision taken in Symbiosis has emanated out of discussions that are done with Directors of institutes and other stakeholders. It's best to de-centralise and give autonomy to people who work with you, only then do they feel a sense of belongingness. The same is true with family members. It's best to leave certain decisions of your family, to your children. They may go wrong, but they will be happy that the decision taken was theirs!
Never say "I can't": This has also been learning that I have drawn from my father. He has always been a leader who leads from the front and does not have the words 'Not Possible' in his dictionary. I have also believed in this strategy. When you put in your best and work hard, there is nothing in the world that is impossible to do. It's best to imbibe this spirit to achieve success in whatever you do personally and professionally. Your employees and family members will respect you for this quality.
Accept Failures: Sometimes it is okay not to win. Never make it an ego battle. Sometimes, losing one battle may lead to winning the war! We always prepare ourselves for success, but in life, nothing is guaranteed. Failures also teach you a lot. So do not feel disheartened with failures.
I have practised all these 5 attributes mentioned above and this has helped me immensely to maintain a work-life balance. I am a daughter, a mother and now a grandmother too. I have tried to perform each of my roles to the best of my abilities. I also have a healthy friend circle. These friends are my stress busters!
In my professional journey at Symbiosis, every incident has been a great teacher. I have learnt a lot and evolved into a better person. My role at Symbiosis has only urged me to do more and has helped me grow as a better human being.