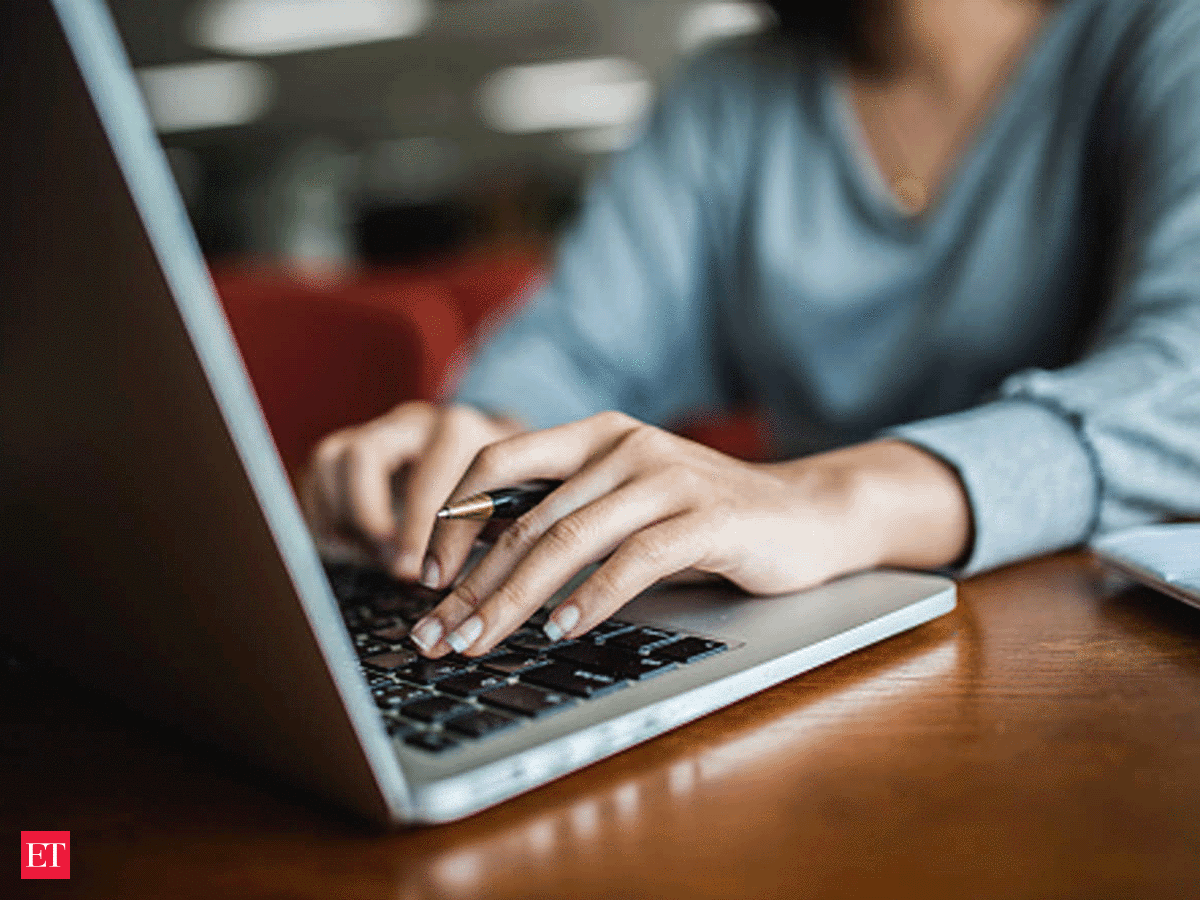 The new normal has redefined the working space for men and women. As a woman who has been working for the past 3 decades,  I too have faced several challenges that I have overcome to sustain a healthy work life balance for myself and my family. However, the pandemic brought in a few realizations and observations that were unheard of till now. When the lockdown re-opened and employees started coming back to office, I thought perhaps it would be inconvenient for many of the women who were used to working from home. Much to my surprise and amazement it wasn't so! I have tried to highlight the 5 most important reasons among the many, that led women to want to come back to their office.
1.  Demand on women to take care of their home:Vis-à-vis their male counterparts a woman is expected to contribute much more in taking care of the house. Whether it is something as mundane as preparing the grocery list or even planning the meals, it is the woman of the house who is expected to do it. Chores such as cooking or cleaning are left to women. Therefore when a woman is working from home, she is expected to also do household chores like making Tea for the husband or in laws or even opening the door when the bell rings! Women say their WFH is not taken as seriously by members of the family as what the husband's WFH is taken!
2. Lesser respect for women working from home: In several cases it was observedthat when women stepped out to work they were given more respect. However, when they worked from home the whole perspective changed! Just because they were not stepping out, although they were doing the same amount of work while working from home they felt they did not get as much respect!
3. Expectations from women to take care of the elderly at home:It was also seen that parents –in-law expect their daughters-in-law to take care of them more than they expect their sons to take care of them. Even something as routine as preparing a cup of tea is expected to be done by the daughter-in-law, even though she might be WFH.
4. Onus of taking care of their children: With day care centres being shut down due to the pandemic, working women had to also take care of their children while working from home. The demands from their children and the demand from office was more stressful to them as family Menes also expected women to take care of the children without much expectations from men.
5. Reduced productivity:Most women said that they felt that when they worked from office they could accomplish much more in the same amount of time. At home there was constant distraction. When in office they could work dedicatedly without any interruptions.
Let us respect women who are working from home and give them the space and importance as their work is equally important. The multitasking that they do so beautifully and the work life balance that they try to maintain must be appreciated.
Finally a family that respects the woman in the house is an empowered family.