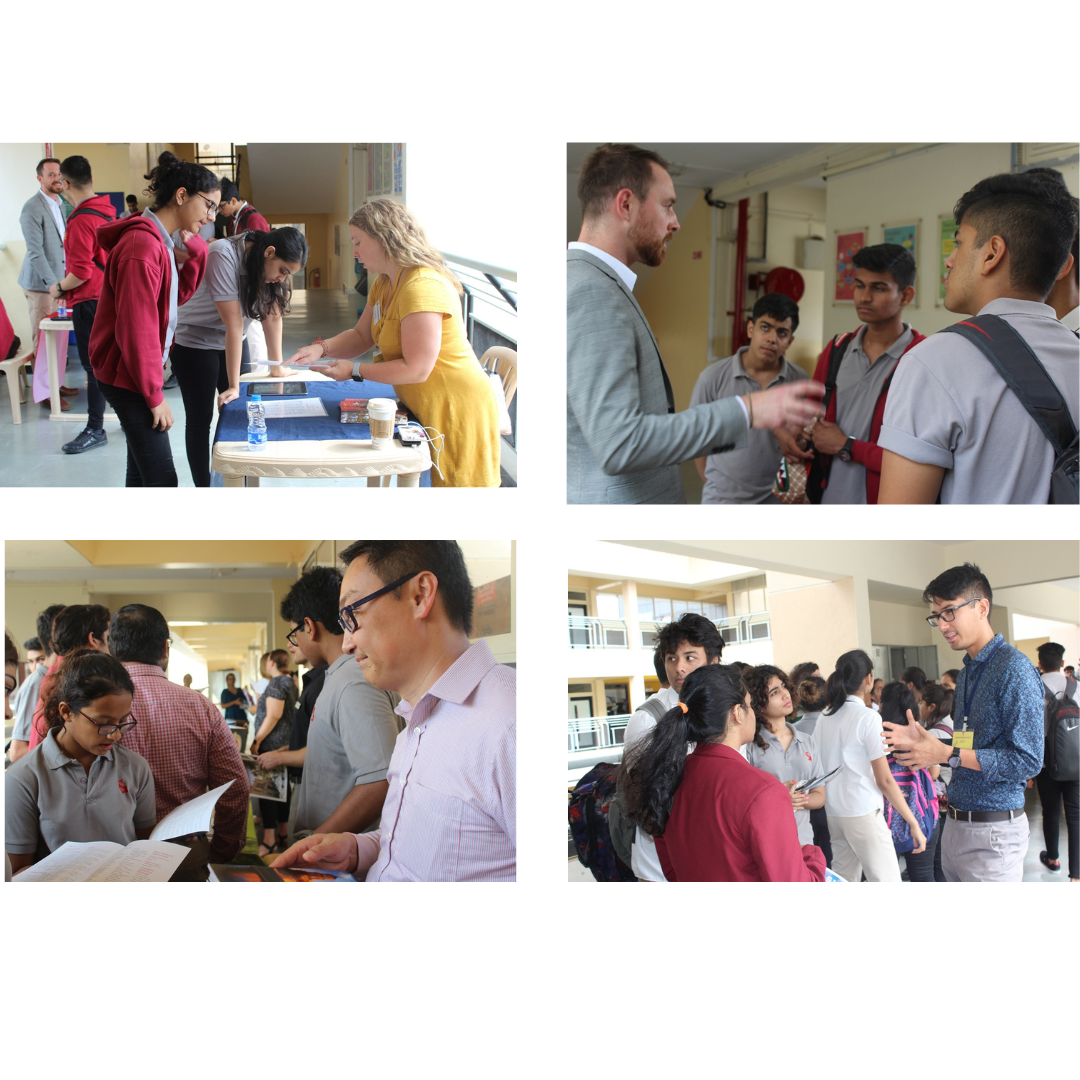 The world has changed drastically in the past few decades and education has been a primary reason. Another factor that has been a contributor to this change is access to information. During the times when I was in school students were hardly aware of their potential or even their passion. We had a few limited choices such as by studying the sciences one could either become a doctor or an engineer or by studying humanities one could become a lawyer or a professor.
Now, with availability of information, peer group discussion and also openness in discussions with friends and family students are much more aware about what they want. They also keep their personal and professional goals well segregated. Even as early as the middle school they are aware of their choices and accordingly pick their subjects in high school. However, the shift that I observe is that students don't vie for the sciences only. Even students who secure a high CGPA choose to take up humanities simply because they will have a plethora of career options once they complete school. There is an equal demand for humanities, science and commerce.
Students who have studied the sciences in high school always have the option to pursue the traditional medicine or engineering streams, or they may choose to pursue other career paths such as Bachelor of Technology, Bachelor of Architecture, Bachelor of Computer Application, Information Technology, Nursing, Pharmacy, or even Forensic Science. These are just a few that I have mentioned though several others are also available.
For those who chose to study commerce, Bachelor of Business Administration, Finance and Accounting, Telecommunication, Media and Communication, Management Studies, Banking, Tourism and Digital Marketing can prove to be viable options.
As for those who studied humanities the options just seem to be endless. They can opt to pursue law, communication, advertising, design, hospitality and travel, journalism, psychology, social work, hotel management, culinary arts, animation, photography and videography.
Liberal Arts is also a new discipline where you can take cross discipline courses of humanities and sciences together. This is becoming one of the most popular choices of students.
A multitude of choices may at times be mind boggling, especially if you do not have guidance. My suggestion to students would be attend counselling sessions conducted by their respective schools or external agencies. Another approach would be to identify your own interest and passion and then choose a career path that will help you explore your passion.
Your success in your chose field can only be ensured through pursuit of your passion coupled with hard work and dedication, as they have no substitute. Right guidance at the right time can benefit you immensely yet it is you alone who will be the master of your ship!