Untitled design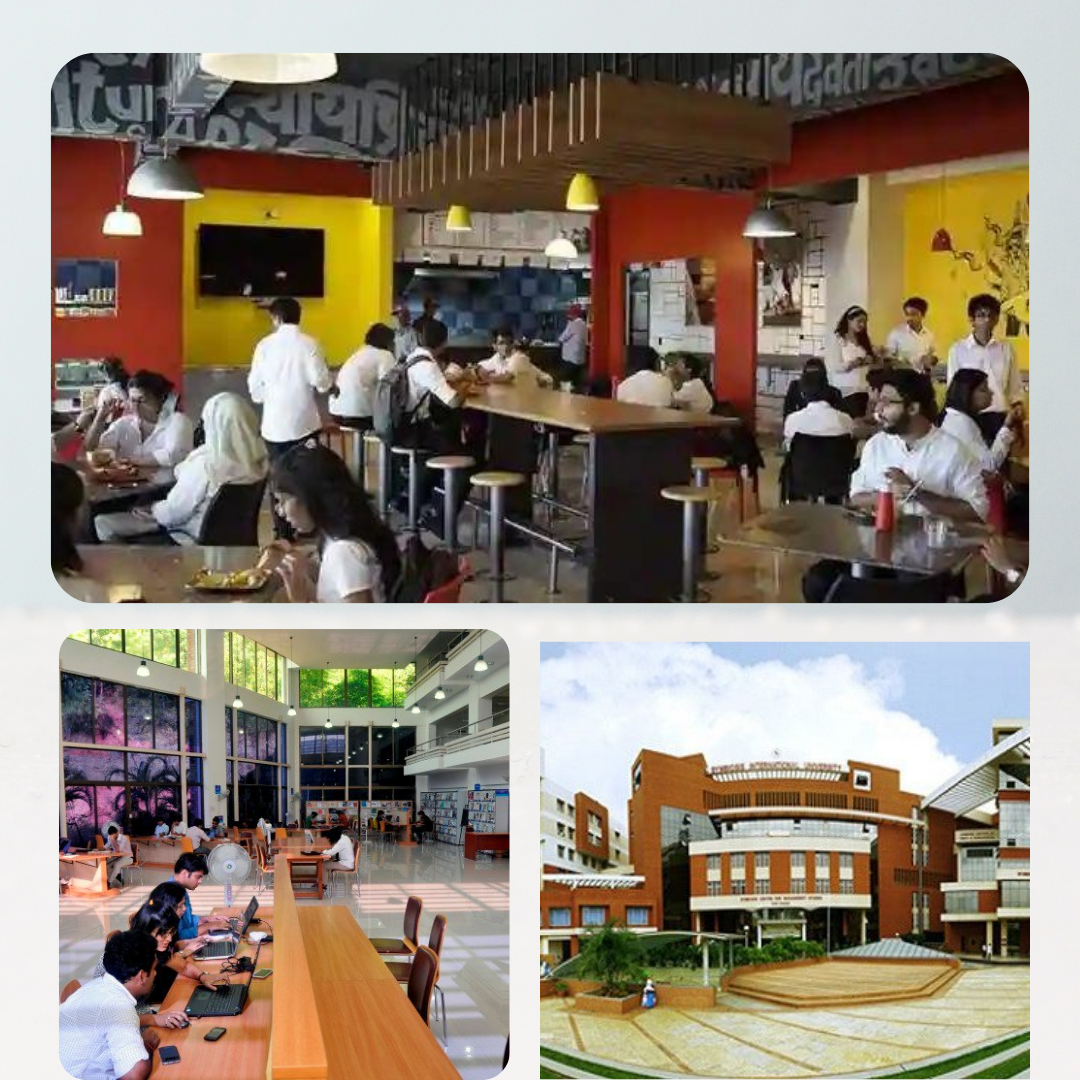 The campus of the University suddenly feels as if flowers have bloomed in the garden. The skies seem bluer, the trees fuller, and there is excitement in the air! Even as I look at the faces of the faculty, they seem happier and it is all because their beloved students are trickling into the campus. My father, Dr. S. B Mujumdar, started Symbiosis in 1971 to provide an environment conducive to learning for Indian and international students. He wanted to imbue the ideals of empathy and sensitivity for other cultures and an environment that respects diversity and practices the concept of Vasudhaiv Kuttumbakam – the world is one family.
Over the last 50 years, Symbiosis International University blossomed into an internationally diverse community of students from 85 different countries. Beautiful, engaging, and eclectic conversations happen on campus, in classrooms and in cafeterias. Professors would interact with the students both formally in classrooms and informally outside classrooms. This enriched the students' learning. Then came the pandemic in March 2020, and with the lockdown, colleges had to be shut down suddenly and the students had to be sent back to their homes. The campus has looked barren since then. Though online classes were taking place during my frequent interactions with the faculty, I noticed that they were missing in-person interactions with the students. They were eagerly waiting to see the students on campus and now, after more than a year, that day has come.
As the students come back, fully vaccinated, I feel so glad to hear interactions in the classrooms, the discussions in the cafeterias and noise on the playgrounds. As the students walk back through the gates of Symbiosis International University once again, I am sure they too have learned their lessons well and will appreciate their peers and faculty more. They will be more resolute and focused as they pursue their professional goals. We have learned that isolation can do only as much as possible, but success becomes certain when all stakeholders work together towards achieving a common goal. Therefore, we will emerge stronger and wiser from the lessons taught to us by the pandemic.