Since its inception, Symbiosis has grown by leaps and bounds. Symbiosis is already in 5 cities – Pune , Nasik, Bengaluru, Hyderabad and Noida . Today, we take this growth to Nagpur. I announce this with extreme pride – Symbiosis has established a large 75 acres campus in the beautiful city of Nagpur.
This new campus, situated in East Nagpur is an architectural wonder created by the notable architect Hafeez Contractor. It has three institutes namely Symbiosis Institute of Business Management ( SIBM )Nagpur, Symbiosis Law School (SLS ) Nagpur and Symbiosis School of Planning, Architecture and Design (SSPAD.)
While SIBM Nagpur will focus on creating business leaders; SLS Nagpur, will add to the legal heritage of Nagpur. SSPAD, a new addition to the Symbiosis family will focus on creating socially sensitive architects.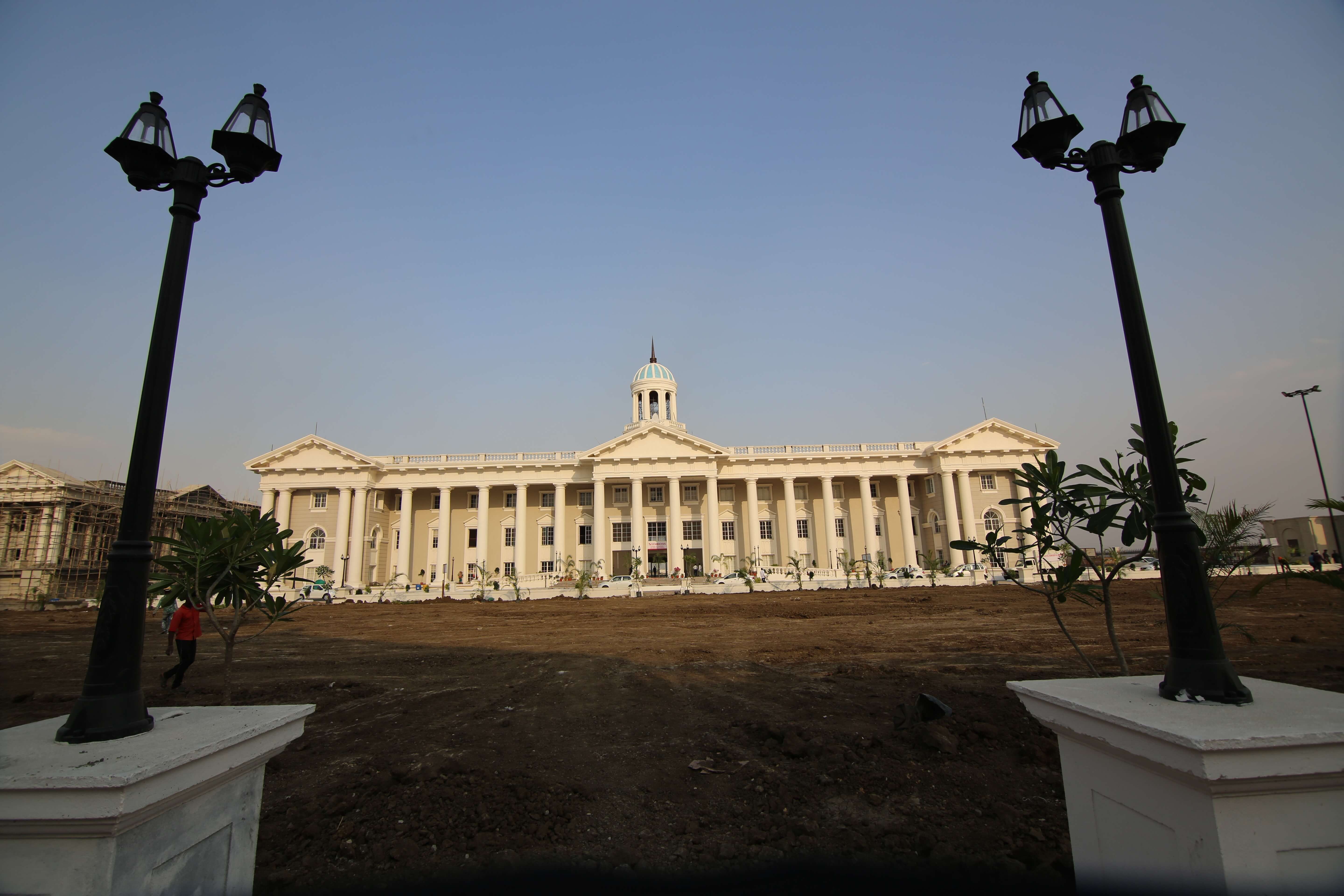 Symbiosis has a reputation for providing world-class education on state of the art campuses. True to ourselves, we have ensured that the campus at Nagpur also takes forward our legacy of excellence. With a special focus on techno-driven research culture, centres of excellence and various training and skill enhancement programmes, this campus is all set to welcome students to a great learning experience.
We are looking forward to the commencement of this new campus in July 2019. We hope you will bestow the same amount of faith and blessings on this new campus as you have done earlier.